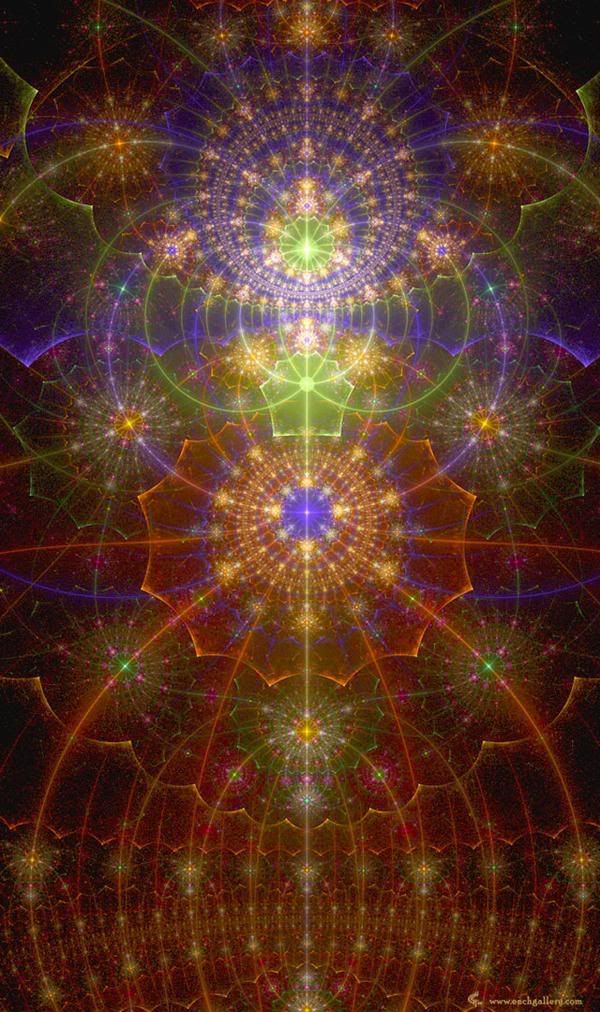 As a prologue to this discussion, I wish to list those lines which my friend shared with me , and these lines stand as the driving influence for me to write this post...
"...so I had to realize that while it was important to have a fantastic time, that I should at the same time not let myself get too drawn in… to remember that this was only temporary –
to keep a little bit of an emotional distance..."


In this blog post, I make an attempt to speak about the moderation of attachment towards various emotions... There is a key parameter that I wish to speak about, which influences our point of view... just a glimpse of emotion or attachment holds us onto it and is not easy to let go. Considering this point, I personally agree that we need to be detach ourselves to any such worldly emotion.
I have an observation which I wanted to share, when we are talking about the emotion of a person, considering what I just said, we probably need to make a choice of whether or not that person holds an eminent place in our life i.e. who composes our emotional makeup ... there is always variation in the degree of attachment... detaching ourselves from those people who do not hold such a place.. this helps us in many ways, prioritizing life, we know whom we really care about and it is easy to let go because we know that this emotion is not in our chart and then we are moderate in our attachment quotient and glimpses of that emotion wont really influence us ...It is about this choice that we make that is an important learning from these lines...
And then from what I firmly believe in, for people whom we really care, we will enjoy the emotion and do our best to nurture, protect it. Again this sense of attachment should not be seen as an obsessive attachment... At the end of the day, everyone wants to be happy... one will be happy when he/she is with people they understand and care for, that sense of trust and understanding should not be seen as a sense of dependency but rather it is a sense of independent existence.. that you are free to experiment with life.. do what you enjoy the most because there is someone with you always who will take care..whom you can fall back on ... just in case...
This is a reminder for myself ...not to live life with self-imposed moderation, rather I wish to experience life ...